So it's not very often that I see something, gasp, and think to myself "I HAVE TO HAVE THIS". Okay, maybe it happens more often than I would like to think. Anyways, I have officially had a moment.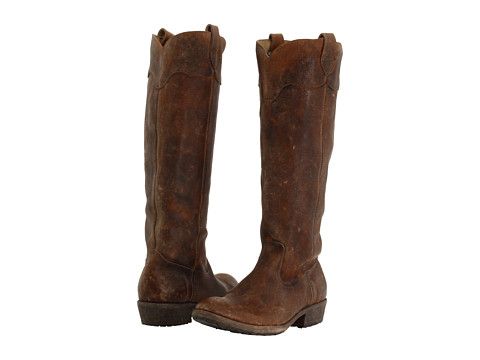 Look at those boots. Holy smokes they're perfect. This is how I found them.
Yup. Emily from The Bachelorette wore them. I saw them on the show, freaked out, and went on a crazy search to find out who makes them.... and I found out that t
hey are made by Frye, and they're called the Carson Lug boot. The only problem is that they cost $398!!! Y'all, I'm on the verge of going on another major closet purge so I can get these (unless I find something similar).
What item(s) are you drooling over?