It's time to link up with some of my friends for Sunday Social!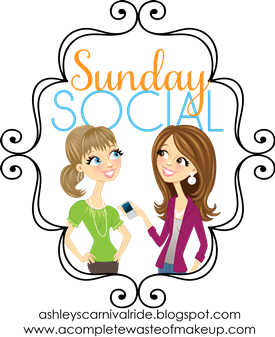 This week's topic: Clothing/Shopping.
What is your favorite store to shop at?
J. Crew. That wasn't hard.
If you could afford anything and everything, which designer brand would you covet?
Jenny Packham. I mean, look at her designs. Incredible.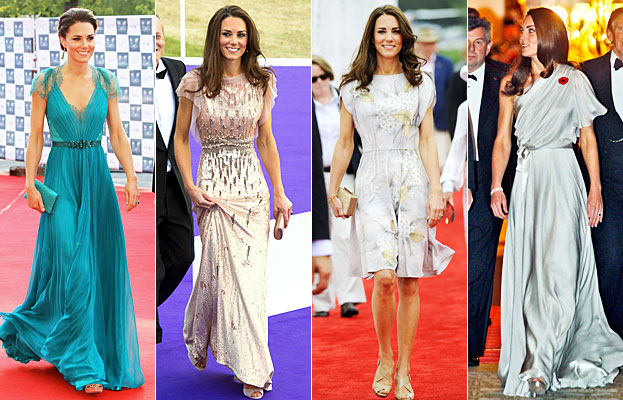 Must have closet staple?
Oooh this is a hard one... Probably a LBD.
Favorite kind of shoes? (brand or type)
Not that I own any of these two.... But I would kill for Christian Louboutin's...
Or a pair of these Frye boots.
Best clothing deal you've ever gotten? (sale or amazing find)
One time, I went to a store here in Conway where they were having a special on their sale items: Buy 1 sale item at 50% off, get the other sale item for FREE!!! So I got this beautiful shirt (originally $80), and a pair of Miss Me jeans (also originally $80) for a whopping $40. How awesome is that?! I saved $140.
Or this one time, I got this BEAUTIFUL Banana Republic coat (originally $150) for $50. And I got it at the store. Pretty cool.
Style you'd love to try?
A tastefully done mullet dress. Maybe. I don't know yet. :)
Be sure to check out my wonderful Brasilian
GIVEAWAY!
Enjoy the rest of your weekend!