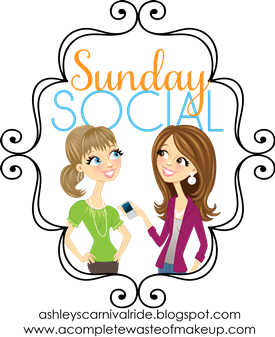 1. What do you miss most about being a kid?
Living in Europe, and not having a care in the world.
2. Did you have a nickname growing up? What was it?
Miss Moo and Boo Boo (and I have no idea why those were my nicknames)
3. What was your favorite thing to do at recess?
Play tag with my friends (and I was always it.. because I was short and chubby. Haha)
4. What did you want to be when you grew up?
A singer.
5. What was your favorite toy?
I really liked playing with my brother more than I liked playing with toys. So I guess my brother?
6. What is the funniest thing you did as a kid that your parents still remind you about?
They talk about little things that I said (like calling a cookie "Kie-Coo").... or that I would bounce up and down whenever I got excited about anything.