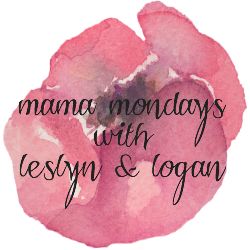 In case you missed it
yesterday
, our little boy is 3 months old!! And if you read the post, you know we're having issues with weight gain (not me, him... I wish I could give him a few of my extra lbs... Haha).
NOW, I need some advice from you mamas. I'd rather increase my milk supply instead of giving him a ton of formula (and the only reason I feel that way is because I want to hold off on the extra stinky diapers for as long as possible... Ha!). So do you have any advice for this new mama?! Any help would be appreciated!
Make sure you grab our button so we can spread the word about this awesome link up!