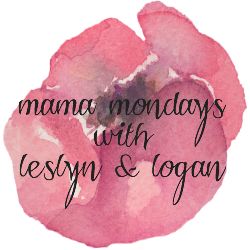 Thank you all for being so patient over the past few weeks- October is always my craziest month (I'll write all about it later, pinky promise), so blogging was SOOO not a priority!
I plan on writing all about our adventures with little E-man, but right now, I'll just leave you with the sweetest picture of all time. Man, this kid has stolen my heart.
If you're participating in our link up, please don't forget to grab our button!
xo
Les